What Your Body Needs
Natural, Simple Ingredients, Free of Chemcials
Fleur provides the World with body care products that can be trusted.  All products are 100% made in the USA and free of all harmful chemicals.  All products are free of parabens, sulfates, and fragrances.  NONE of our products are tested on animals.
Not only are our products safe for you, our packaging is safe for the environment.  With our new look and design, we have transitioned our bottles and packaging to aluminum… yes 100% PLASTIC FREE!  Aluminum is extremely recyclable and nearly 75 percent of all aluminum ever produced is still in use today, where as only 9% of plastic gets recycled.  Finally, products good for you and the environment!
100% Made in the United States of America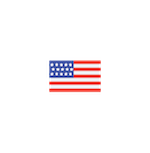 All Fleur products are made in the USA. Each hand selected ingredient and packaging material is sourced in the United States as well. Fleur is proud to create jobs and support businesses located in the United States.
Free of Parabens, Sulfates, & Fragrances

Using Fleur products you know that you are using ingredients that are not harmful to your body. Our products are free of damaging parabens, sulfates, and added fragrances. Made simple and safe.
Made with Non GMO, Vegan Friendly, Cruelty Free Ingredients

Fleur products are made with non GMO and vegan friendly ingredients meaning each ingredient has NOT been genetically modified nor is it derived from animals. Our products are cruelty free, none of our products have been tested on animals.
Eco-Friendly, Plastic Free Cans and Bottles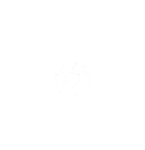 At Fleur our goal was to reduce our plastic footprint. Our aluminum packaging is not only 100% recyclable, it's much more recyclable than plastic. Only 9% of plastic is recycled at recycling facilities where as nearly 70% of aluminum gets recycled.
1 Tree Planted On Every Order
At Fleur, we believe in giving back so on every order purchased, we will help plant 1 tree!  Trees help clean the air we breathe, filter the water we drink, and provide habitat to over 80% of the world's terrestrial biodiversity. Forests provide jobs to over 1.6 billion people, absorb harmful carbon from the atmosphere, and are key ingredients in 25% of all medicines.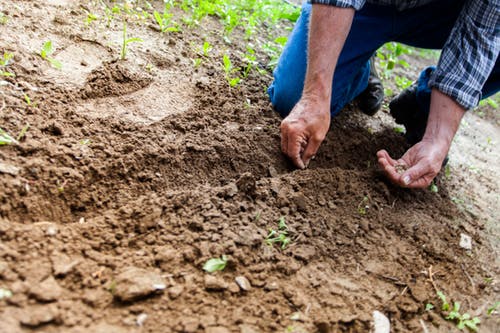 Safe for you.
Great for the environment.